How it works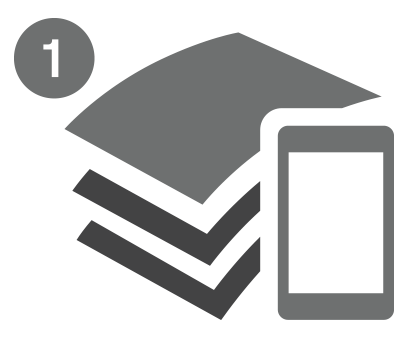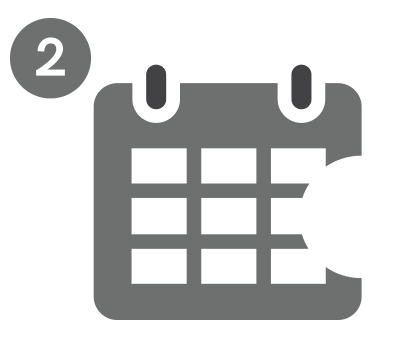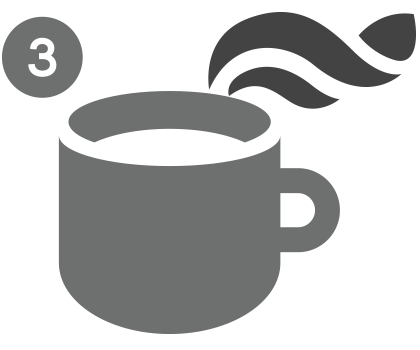 Features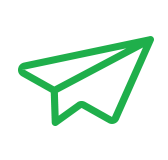 We do all the hard work for you.
Setting up your account is very easy. And then all you need to do is to upload your bills and review their details. Then leave the rest to us.

What about months with lots of bills?
No hassles. With Bill Smoothing, we can spread the load of your bill payments across multiple pay cycles making your finances more manageable and predictable.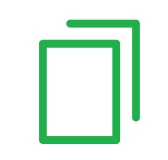 Pay all your bills in one handy place.
No need to worry anymore about how each bill can be paid - Easy Bill Pay can pay any bill that can be paid by BPAY, bank transfer or cheque.

How fast are you going?
No problems. Just check your Dashboard, a helpful feature where you can see your balance, bills, payments and top-ups all at a glance.

A bill pay service that puts you in control.
Choose your preferred funding source, from your bank account, credit card or debit card. And there's no lock in contracts with Easy Bill Pay.

With Easy Bill Pay, the rest is history
Need past statements or old bills? With History you can view your past bills, with clever searching and filters, and it's downloadable.
Got a bill handy?
Try Easy Bill Pay for FREE today.
Start now